Russsian can not admit to be human for the their dark brain of Putin…. Putin is the murder and killing of all the human…. He don't want to meet any human… He can see only himself, because can not give up to be megalomany…. Every day various worst things are coming nearest over the world… Don't any leader see this reality…?!
Where is the humanity…?! Or did the world lose it…!?
Ace News Services
#AceNewsReport – Feb.16: Russia rejects Syria war crimes claim over hospital attacks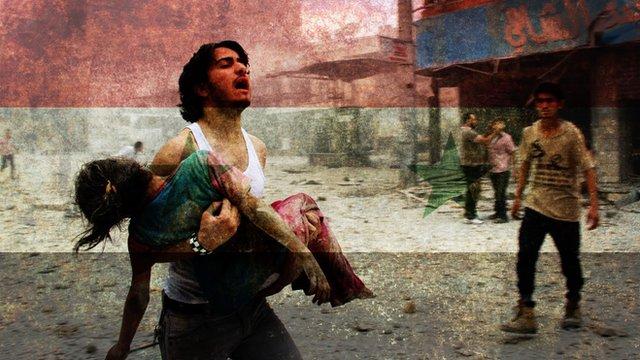 Russia "categorically rejects" accusations of war crimes in Syria after several hospitals and schools were hit by missiles on Monday.
Russia says it "categorically rejects" accusations of war crimes over the bombing of hospitals in Syria.
Kremlin spokesman Dmitry Peskov said "those who make such statements are not capable of backing them up with proof".
Up to 50 people were killed in missile attacks on at least four hospitals and two schools in rebel-held areas of northern Syria on Monday.
The UN said the "deliberate" targeting of such facilities "could amount to war crimes", according to Reuters.
A Turkish official on Tuesday said it would back a ground operation in Syria but only "with our international allies.
News & Views welcome always published as long as NO bad language or is not…
View original post 74 kelime daha